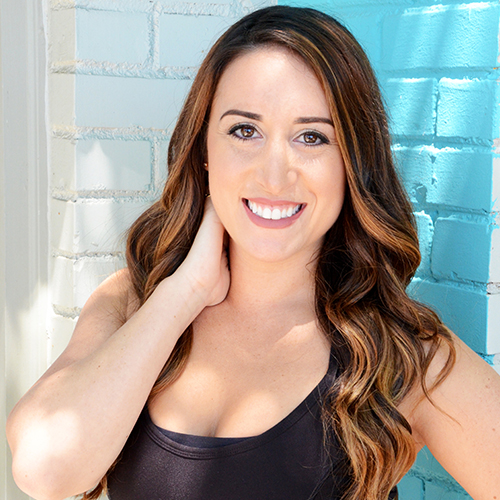 Kim Gould
Instructor
Physical health and fitness have always been priorities in Kim's life. Growing up, she actively participated in sports, and was a certified Zumba instructor. Kim's barre journey began shortly after her move to Austin in June 2016, when she attended her first MOD class and fell in love with the class format, the instructors' energy, and the transformative results she experienced with the workouts. Kim joined the MOD family first at the front desk, and shortly thereafter as an instructor to share her passion and experience with others.
In addition to MOD, Kim is also a marriage and family therapist, and actively works with individuals, couples, and families. She believes in a strong mind-body connection, and enjoys barre for its ability to profoundly and positively transform both the body and mind.
When she's not counseling or teaching, Kim enjoys hiking, playing with her fluffy (plump) cat, reading, finding all the best sushi restaurants, and traveling. She's ecstatic to be a part of the MOD Squad, and can't wait to help others reach their fitness goals.