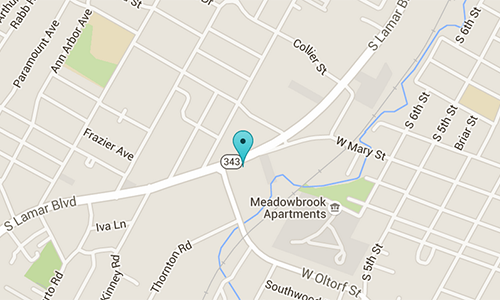 Our South Lamar studio is located 3/4 mile from Downtown Austin in a clean, modern and sunny bungalow. The studio is equipped with a changing room, lockers, bathroom, towel service and free parking.
Secondary parking can be found at CVS on Oltorf and Lamar on the weekends.
(next to Lucy's on the Fly)
512-765-5663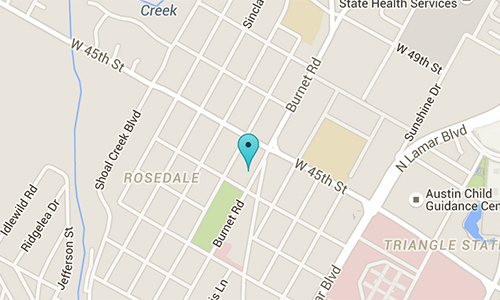 Our Burnet studio is located in the heart of Rosedale in a beautiful bungalow. The studio is equipped with bathrooms, beauty products, child care and towel service. Free parking is limited in the back lot and secondary free street parking is available around Ramsey park. Park on Burnet Road and Rosedale Avenue and walk one block to the studio. Entrance is in the back of the studio.
(behind Taco Shack on Burnet Road)
512-765-5663