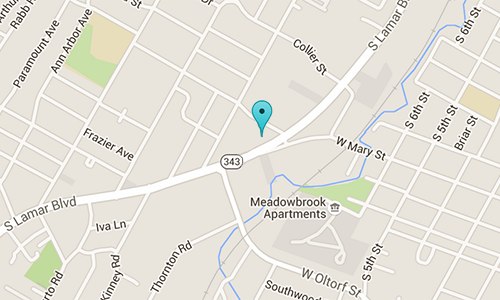 This March our South Lamar studio will be relocating to a pop-up space at 2010 South Lamar on the 2nd floor. We are so excited to be opening a brand new permanent South studio in 2019, until then we will keep you pulsing at our pop-up.
There will be ample parking at 2010 South Lamar. Enter the parking garage at the intersection of Hether/Mary Street and Lamar. Once you park, locate the elevator and take it to the 2nd Floor.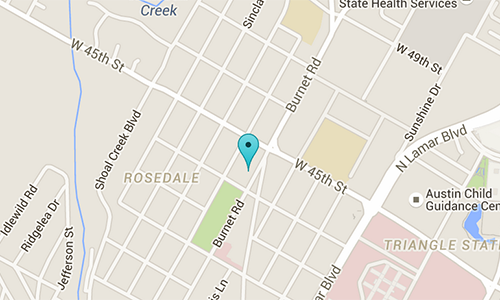 Our Burnet studio is located in the heart of Rosedale in a beautiful bungalow. The studio is equipped with bathrooms, beauty products, child care and towel service. Free parking is limited in the back lot and secondary free street parking is available around Ramsey park. Park on Burnet Road and Rosedale Avenue and walk one block to the studio. Entrance is in the back of the studio.
(behind Taco Shack on Burnet Road)
512-765-5663