MOD Fitness is a barre-based workout that takes an athletic approach to the principles of ballet, pilates and yoga to achieve visible results. We're more than your average barre studio.
We combine innovative strength and resistance training, cardio, and stretching into a full-body workout. Expect a long, toned physique, better posture, and increased flexibility.
More than simply a workout, MOD Fitness offers:
to meet you where you are; the motivation to push past your limits; guidance and personal attention from your instructor; continuously evolving routines; results you will see and feel; passionate, educated instructors; the feeling of accomplishment, strength and rejuvenation; a workout that always presents a challenge; and the inspiration to make health and fitness a priority and lifestyle.
Marnie used barre-based fitness to overcome a severe neck injury and was inspired to create a fitness community and workout that motivates clients to challenge each other, sweat together, and develop relationships inside and out of the studio.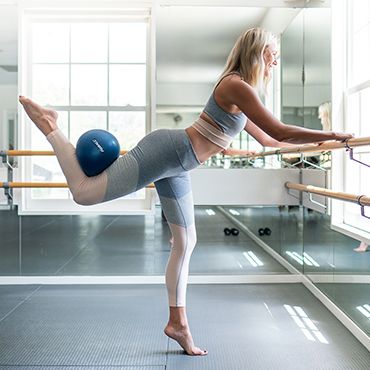 MOD Barre
Our signature MOD Barre class combines barre work, Pilates, Yoga, strength and resistance training, and stretching into a 60-minute class. You will work your core, arms, thighs and glutes to form a toned, fit and lean body.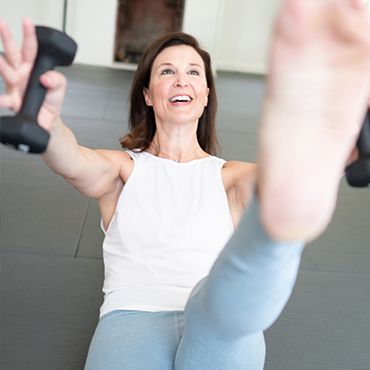 MOD Barre+
This 55-minute fast-paced class is the perfect balance of toning and cardio. We've taken our MOD Barre class and incorporated two light cardio bursts, arm exercises that will strengthen, lengthen and tone, and saved stretching for the last 5 minutes. It's perfect for MOD Barre addicts who want to increase their heart rate without committing to the sweat of a MOD Burn class.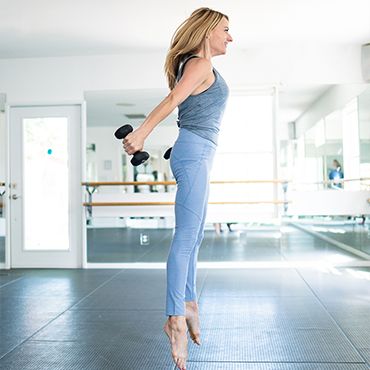 MOD Burn
For the cardio addict, MOD Burn provides a 45-minute amped-up version of MOD Barre infused with cardio bursts that are designed to boost the heart rate and improve agility. This class is packed with fun, high energy, fast-paced, calorie-burning exercises that keep you on your toes! Not recommended for beginners and not permitted for pregnant clients.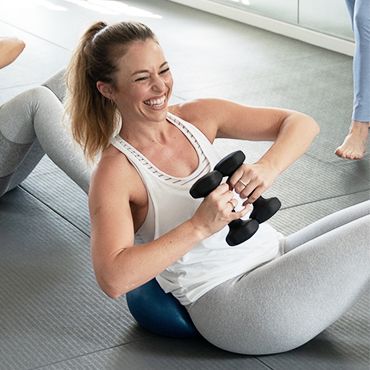 MOD Barre 50
This 50-minute class incorporates the most essential elements of our signature MOD Barre class into 50 minutes. MOD Barre 50 gives you the opportunity to get an intense workout and get back to your busy day.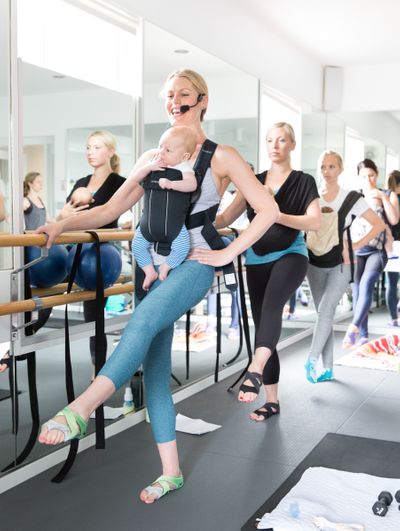 MOD Mom+Baby Barre
This is a 45-minute post-natal barre class designed for new moms and your little one. Make time for yourself and regain your strength while having fun with your infant. Bring a carrier and blanket. Recommended for babies 6 weeks - 7 months (non-crawlers).