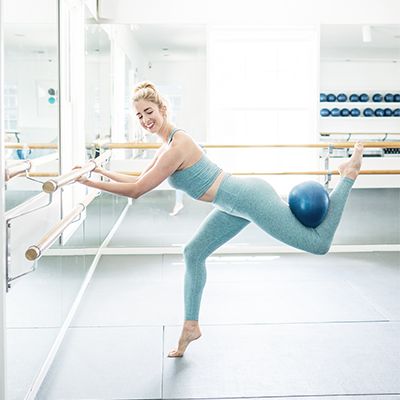 The Workout
MOD Fitness is a barre-based workout that takes an athletic approach to the principles of ballet, pilates and yoga to achieve visible results. Our method incorporates challenging movements and props into an upbeat class led by a passionate and highly-trained instructor. MOD classes combine innovative strength and resistance training, cardio and stretching to give you a full body workout where your muscles become stronger and leaner. You will strengthen your core, trim your thighs, sculpt your arms and lift your glutes. Expect a toned physique, better posture, increased flexibility, and unparalleled results.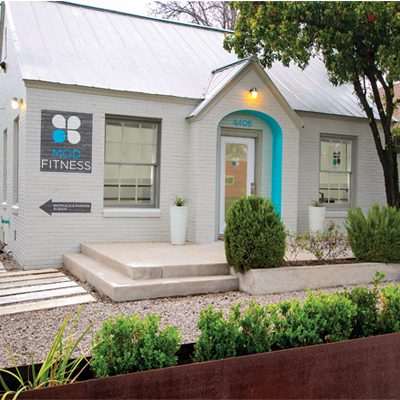 MOD Location
Find MOD classes in our bright and charming studio.
MOD Fitness Burnet
4406 Burnet Road, Austin, Texas 78756

Testimonials
Read about the results MOD Fitness can have on your body and mind, straight from our clients themselves.

What People are Saying
Hear what experts have to say about the MOD Fitness experience and community.