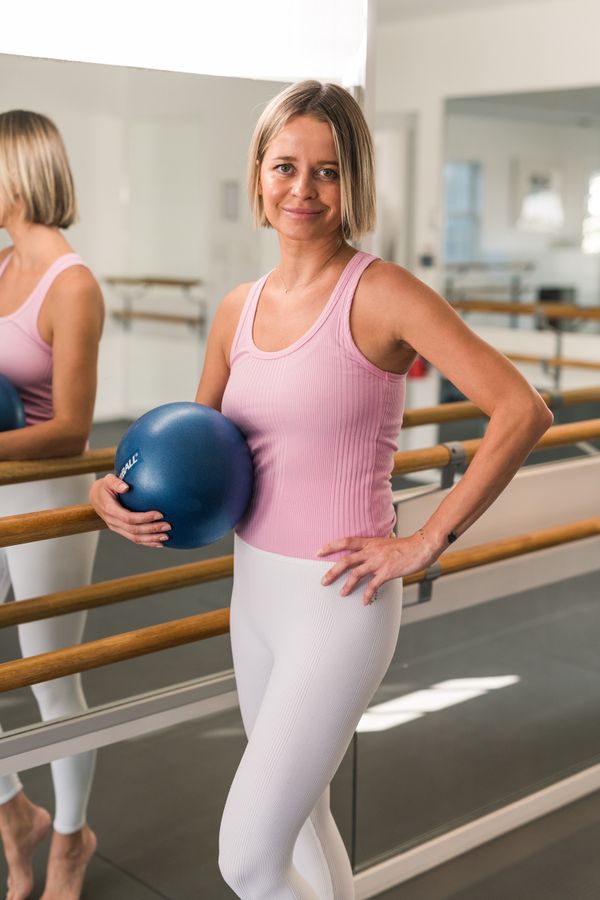 Gosia Cohen
Instructor
Originally from Poland, Gosia moved to Austin 7 years ago after living a decade in Amsterdam. She loves Austin beyond any other city she has ever lived in. Admittedly, she is not a natural 'work out' person but when she discovered MOD she fell in love. Wanting to find an inclusive space where she could slowly immerse herself into movement. Some of the biggest motivators were her severe neck and back pain - barre has helped her build a stronger core and find ways to improve her posture and movement.
Gosia's goal is to empower MOD participants, make them feel strong and energized after the class regardless of their athletic ability.
When not teaching, Gosia is a mom to a 9 year old son- Mason. She works as a Talent Partner in a fintech startup, loves cooking, baking, wine and caring for her over 100 plants collection.